Buffalo, NY General Contractors
Gypsum Systems has been serving the greater Western New York region since 1975. It has grown from a small Buffalo construction company offering drywall services, to a large company with bonding capabilities of $16 million. Named the "most sought after" commercial contractors in Buffalo, Gypsum Systems can promise dependable and timely results because of its ability to synergistically work with all types of trades to ensure your project is completed smoothly every step of the way. We know a building project includes more than just our trade. Our wide, respected network is what has helped us gain ground as the leading commercial contractors in Buffalo.
Our Commercial Building Services
As commercial builders, we are able to offer a variety of services to our customers, including:
Metal Stud Framing
Cold-Rolled Steel Framing
Exterior Cladding Systems
Drywall
Computer Flooring
Assemblies
Fireproofing
Doors
Frames
Insulation Systems
And more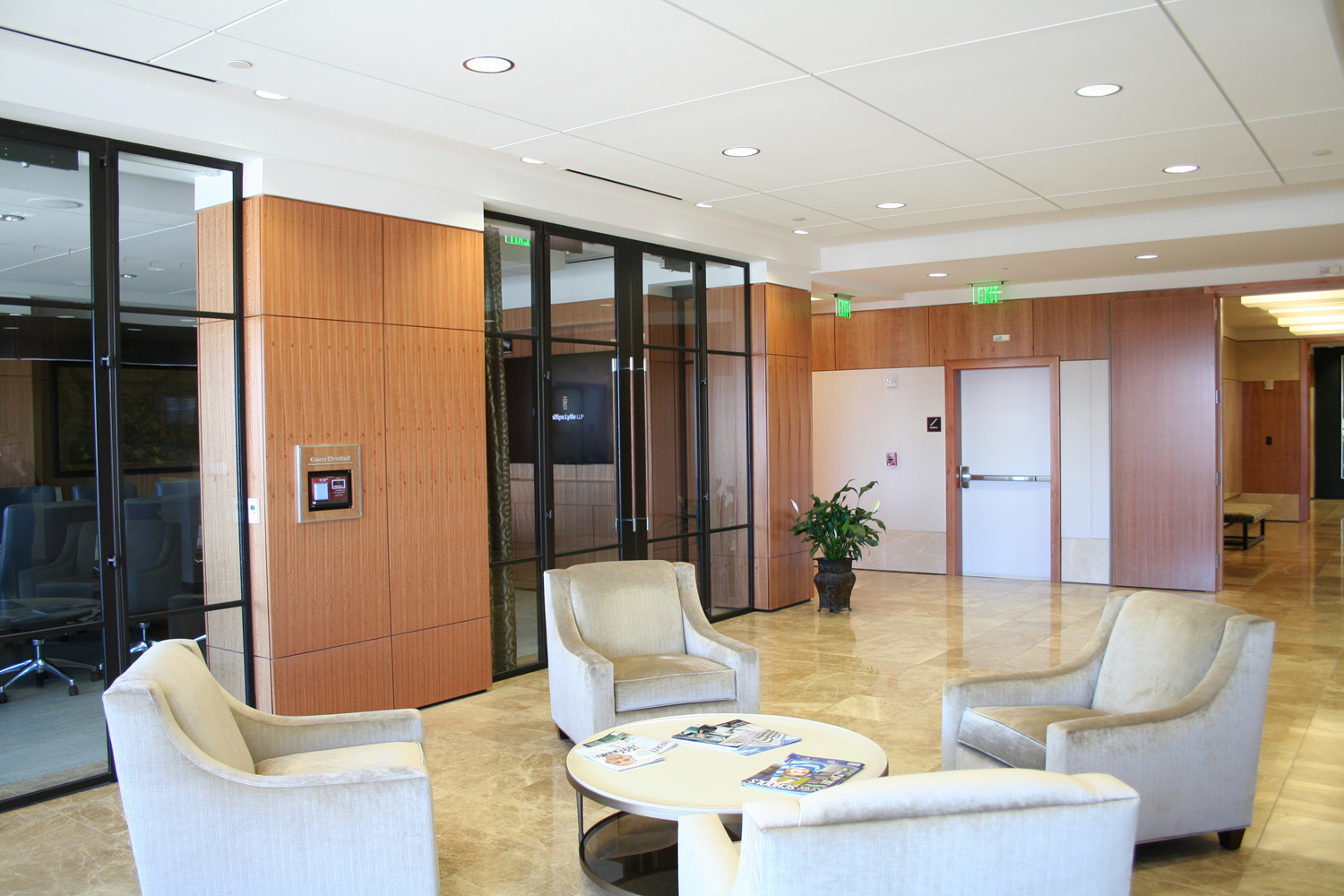 Our job as commercial contractors is to bring the framework of your building to life through framing, drywall and insulation. We understand the importance of the role, as it is the groundwork of any building project. Our reputation for details and results precedes us, and you can find recommendations and reviews from developers all over Buffalo. If you need a build done now, we are the only commercial general contractor that should be on your list.
Our Team
We hire trained and experienced crew members who must adhere to our safety culture because we value safety on the worksite. We don't want any workplace injuries that will delay a project and we also value our employees and fellow tradesmen, which is why we regularly bring in outside professional consultants to ensure that our worksites stay secure and safe.
Our Buffalo Commercial General Contractors Hold Top Certifications
Our Buffalo commercial general contractors hold many certifications to ensure that the job is done right the first time and on time. We don't take our projects lightly, which is why in addition to security training, we are properly bonded, insured and licensed. We are an approved applicator of Isolatek's international professional fire protection, an ABAA Accredited contractor for air and vapor barrier systems, AWI Certified manufacturer of architectural millwork, insured and licensed applicator of EIFS and certified Nichiha installer.
Need Commerical General Contractors? Gypsum Systems is Your Buffalo, NY Solution
Find out more about our Buffalo, NY construction projects and other services by contacting us directly!