Bank Construction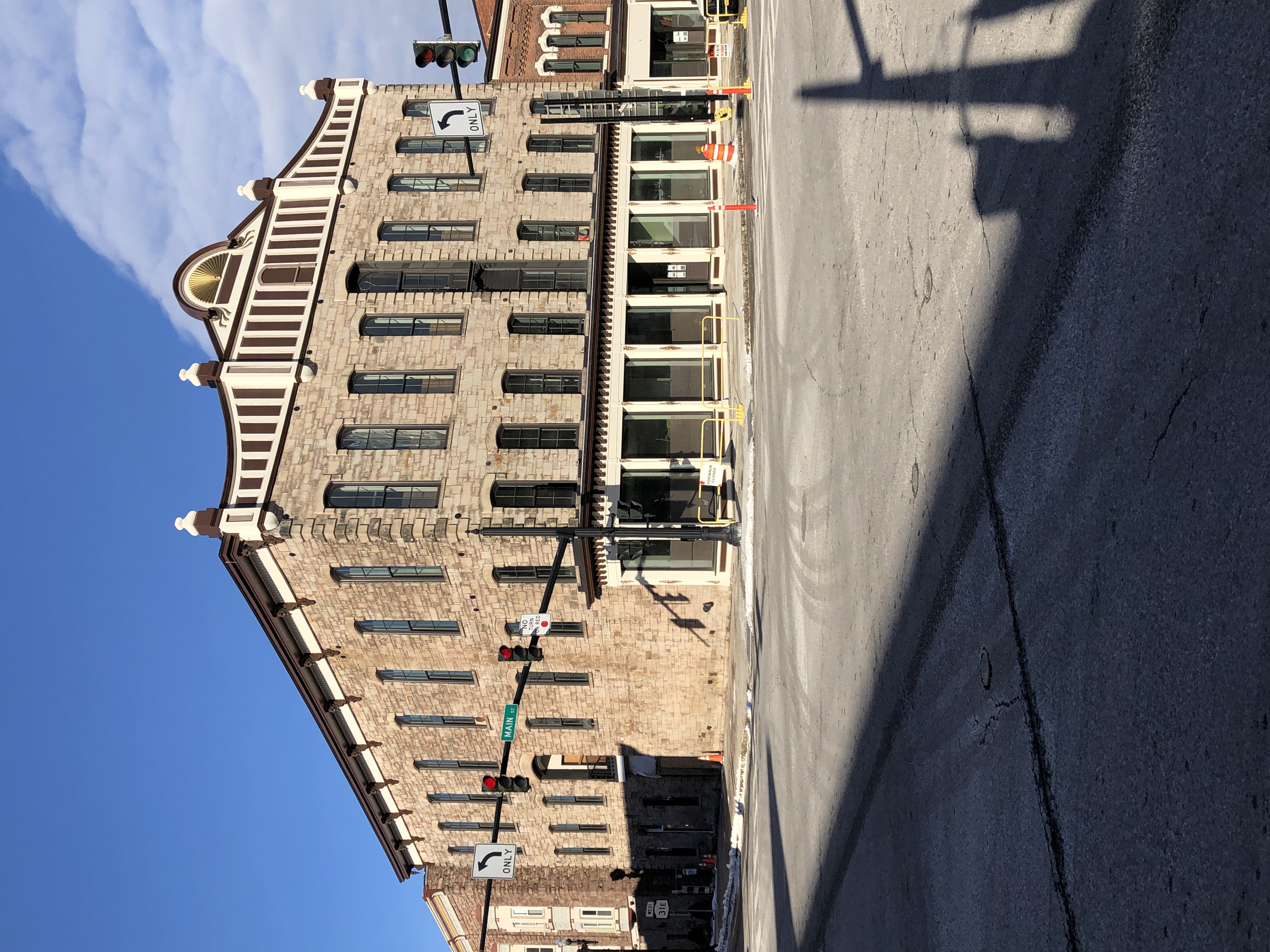 Looking for commercial builders to handle your Buffalo, NY bank construction? Bank construction is an entirely different type of construction process, and you need more than just commercial general contractors. You need commercial builders that are highly experienced with bank construction and contractors who know the ins and outs of your property's unique needs. Gypsum Systems, LLC is able to deliver over 130 years of combined experience to any worksite and is fully certified in a number of areas which is why we have been named one of the "Most Sought After" workforces in the New York region.
Experienced and Trained Commerical Builders in Buffalo, NY
When you choose Gypsum Services for your bank construction project, you get a team of fully trained and experienced commercial builders. We believe in creating a professional and safe workplace because workers that feel valued are more likely to stay and produce stronger results. Our number one concern is creating high-quality results, and we have been effectively able to do so because of our strong relationship with our team and our ability to collaborate with a number of trades to create stellar results. We approach every bank construction project individually and promise timely work that will be delivered within the estimated budget.
We handle all of our own services, but if we see a need to bring in a contractor for a highly specialized area, we have a vast network of experts to draw from. Gypsum Services are known for working side-by-side with most professional trades in New York and our reputation for friendliness and professionalism speaks for itself.
Fully Certified to Handle Sensitive Bank Construction Builds
We know that bank constructions involve sensitive safety issues, which is why our tradesmen are trained and certified in a number of different measures, including as insured and licensed applicators of EIFS and a certified Nichiha installer. In addition, we are an approved applicator of Isolatek's International fire protection which allows us to guarantee a safe building for your employees and customers that is up to industry standards. We offer an array of services to all of our commercial customers, including metal studs, doors, millwork, ACM route and return systems, Hardi, fiber cement cladding, and framing drywall.
Bank Construction on Your Terms
When you choose Gypsum Services, we will show you how working with commercial general contractors should be. We not only work as a team with other trades, but with our clients. We know every bank has its own standards and preferred building formats, and we are flexible and ready to meet the needs of every customer. We are an Accredited Quality Contractor with bonding capabilities of $16 million and are ready to work with you on your next bank construction.
Find out more about our bank construction projects and other services by contacting us directly!